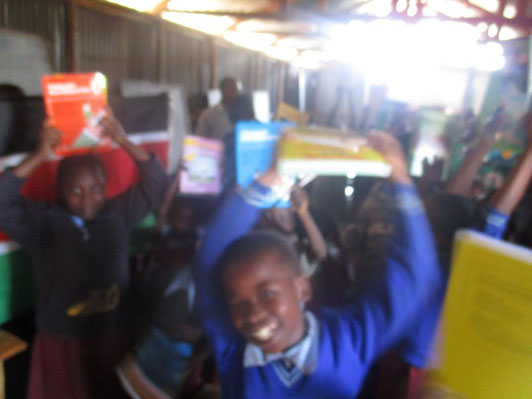 NGO - Little Bees International
Urban Settlement actions for empowerment of women and children in Kenya
LBI started aid actions in a slum of Nairobi, Kenya in 2013 facing many devastating challenges such as Poverty, violence and health issues that have remained unresolved. Particularly tragic child rape is a horrible phenomena that has emerged in informal sectors. As a founder of the organization, I sincerely believe that this will be a valuable opportunity to discuss and advocate such anti-humanitarian actions? to eradicate them? from the world. Let's join it.
Little Bees International Background (LBI) works in Korogocho, the third largest slum in Kenya with 200,000 people forced to live under the World Bank poverty line of USD 1.25 per day. Korogocho means "useless" in Swahili. Korogocho started as a waste site, but in 1980s poor and vulnerable people began to settle in from downtown areas in Nairobi. It has been a discriminated area for years and many people are struggling to get jobs and to put food on the table. Residents of this informal settlement also suffer from HIV & AIDS, lack of security and many children have no access to education.
LBI is named after the symbol of diligent, hard-work and corroboration of individuals by Korogocho people. LBI contributes to empower the people for a better future. LBI is officially registered NGO in Kenya as well as in Japan.
LBI Mission
Empowerment of disadvantaged and marginalized women, children and youth in urban informal settlement in Kenya to relieve poverty through the promotion of Education, Quality Healthcare and Sustainable development initiatives among women, youth and children.