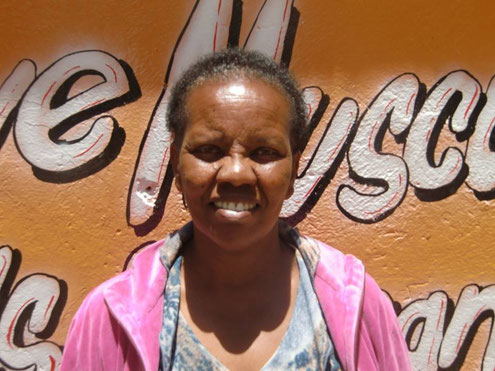 LBI welcomes Ms. Catherine as a new board member for LBI Kenya. She has been working for more than 20 years in Korogocho as a social worker. She is one of the founder of Amani Education Center with Teacher Michael, LBI Board. 
We are excited with such a experienced person like her!
She greets LBI supporters in the following comments.
"My name is Catherine Wanja.
I was born in central provision in Maranga County.
I love working with Korogocho people for the last 22 years as a social worker. 
I like working with the community because it is my desire to see people improve their life and social life. I work with people under compassion."