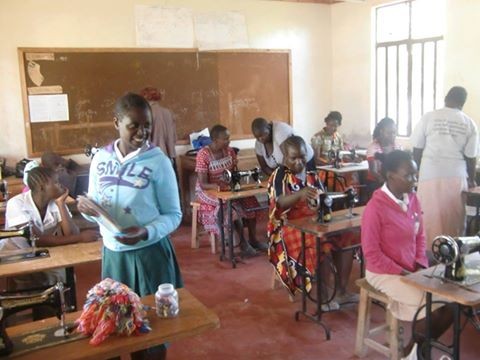 The skill-up training program for Korogocho Smart Women Group just started from today in cooperation with NGO Saidiafuraha. This is the two-weeks program.
Ms. Jane is very experienced expert lecturer for women. Under her good performance, the class has been managed well.
Please check! ⇒ http://youtu.be/Pu0sDMsW7Ws
Thanks for everone of Saidiafuraha!